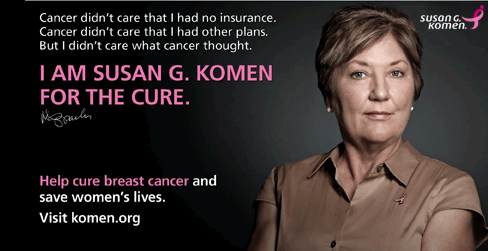 Passionately Pink donations make a difference
When you host a Passionately Pink for the Cure fundraiser, you are supporting Komen's national work. Passionately Pink fundraisers can also help people like Marian by making possible community-based programs that provide screening and treatment programs for hundreds of thousands of low-income, uninsured and under-insured women.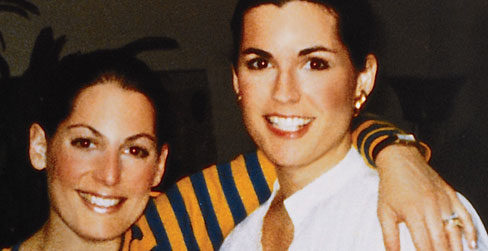 Go Passionately Pink to help save lives!
Passionately Pink for the Cure® is an awareness and fundraising program benefiting Susan G. Komen for the Cure®. Our goal is to end breast cancer forever by supporting the work of the organization started by one sister and named for the other.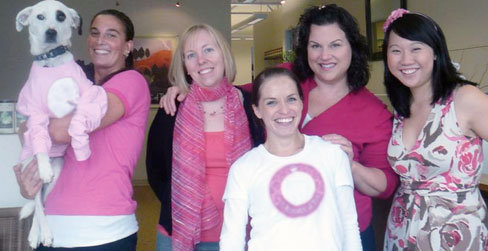 It's easy to go Passionately Pink for the Cure®!
Just wear pink, have fun and raise money to fight breast cancer. Everything you need to know is right here!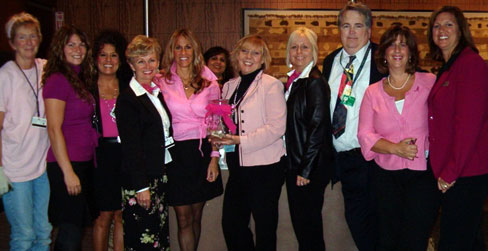 How will you go Passionately Pink for the Cure®?
Be inspired by the multitude of ideas right here, or think of your own. There are so many creative ways to have fun and fight breast cancer!

Need Ideas
Whether you know how you want to put your Pink on, or are looking for inspiration, you'll find all sorts of fun photos and ideas from other Passionately Pink activities. Check it out!

What is Passionately Pink for the Cure?
It's a chance for you to help end breast cancer by wearing pink,having fun and raising money for Susan G. Komen for the Cure.
Learn More