Jamie's Jewels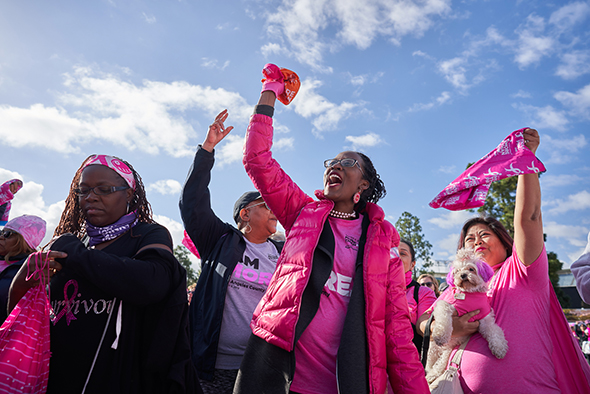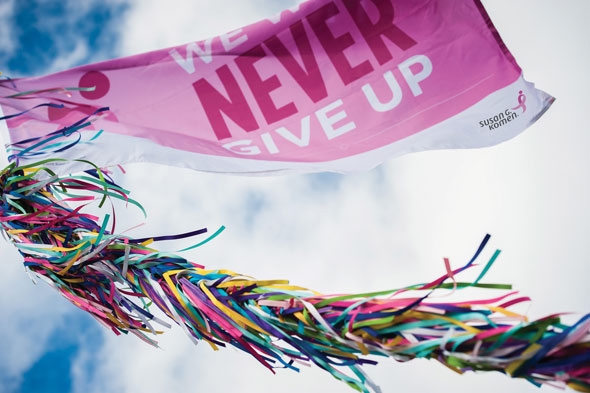 We are walking today to honor the memory of Jamie Susan Klotz-Hick one of the sweetest, unbelievably courageous, determined and most loving young woman that lived on this earth.she was a mother, daughter, sister, aunt, niece, granddaughter, cousin and dear friend to so many.She touched so many lives while she was here. We pray that this disease will be erracticated and that no other woman will have to endure the physical and emotional turmoil of breast cancer.WE know that she is smiling on us as we go forward with our journey, until we see her again.
We are also walking to honor the family and friends who sadly like Jamie have lost their battle.
We stand, support and honor those family and friends who are courageously fighting and winning the breast cancer battle.
Thank you for your support.

We want to join Susan G. Komen in their efforts to end breast cancer forever and we are asking for your help to make that vision a reality. Your gift will help Susan G. Komen provide education, screening and treatment programs for women and men in our community, and support cutting-edge research so that one day we can live in a world without breast cancer.

Please help me by making a donation online with your credit card by clicking the button above my fundraising thermometer.

Thank you for generosity and joining us in the fight!
View More