16th Annual MORE THAN PINK Breast Cancer Drive 2019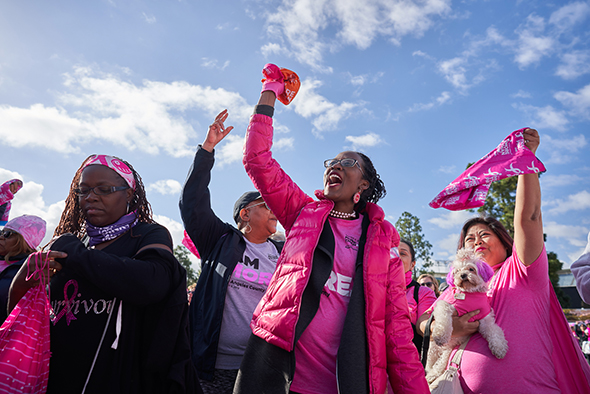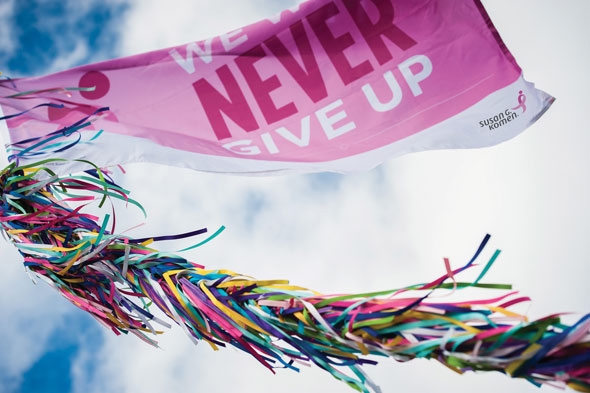 Welcome Signal Hill Passionistas!!!
Susan G. Komen MORE THAN PINK Project is working to end breast cancer forever through ground-breaking research and community health outreach programs. Please help us by ROCKIN' the PINK on our Signal Hill Elementary ROCKIN' THE PINK TUESDAYS in October:
- October 1st (Kick-off!)
- October 8
- October 15
- October 22
- October 29
Teacher, staff, students (they most especially LOVE doing this!), parents, subs & volunteers all join in on our ROCKIN' the PINK Tuesdays! Signal Hill Elementary becomes a sea of PINK, or even better, make that an OCEAN of PINK on Tuesdays in October!
Our fundraising goal this year for the SHES 16th Annual MORE THAN PINK Breast Cancer Drive is $1,400! Last year, we surpassed our goal of $1,000! We raised an amazing $1,310! As you know, I can't do this without your compassion and generosity!
Teachers and staff, as an added incentive, if you would lilke to wear JEANS on our Rockin' the PINK TUESDAYS, just donate a minimum of $5.00 for each TUESDAY that you would like to wear jeans! If you know up front that you would LOVE LOVE LOVE to wear jeans on TUESDAYS for the whole month of October, then by all means, feel free to go ahead and write a check for $25 to Susan G. Komen. Checks are preferable to cash by the way, unless of course you would prefer to donate online using a credit card which you can do on this page by clicking the button above the fundraising thermometer. Your donation is tax-deductible.
Thank YOU so very much for donating! Your donations help support Komen's national work, which includes funding more breast cancer research than any other nonprofit, providing a national breast care helpline, and creating a variety of educational materials in many different formats and languages. More than ever, the struggle to provide mammograms to all women and men who simply cannot afford one, is a harsh and tragic reality.
Our Signal Hill Team's donations actually help to support Komen's work within our communities in the Washington, D.C. metropolitan area. This work includes helping to fund community programs which provide hundreds of thousands of mammograms, clinical exams, and treatment assistance for the medically-underserved.
Thank you Signal Hill Passionistas for your generous SUPPORT and for joining us in the fight against breast cancer!
Passionately MORE THAN PINK,
Madame Ballvé
View More
Fundraising Honor Roll
Mrs. Team Nealey Nealey
$52