Beth El Early Learning Center -Pink Walk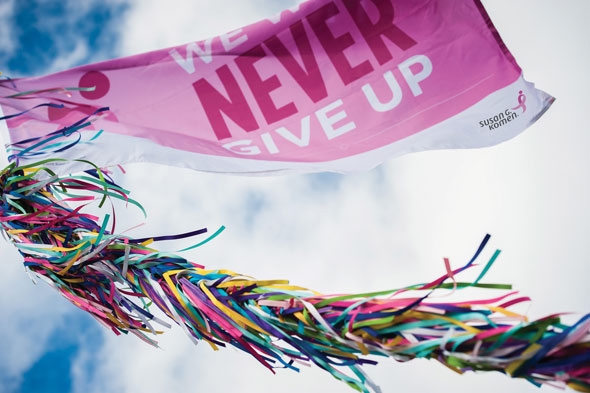 Unfortunately, Breast Cancer has touched many lives in our community. In honor of Breast Cancer Awareness Month, the Beth El Early Learning Center's mitzvah of the month for October will focus on helping to find a cure for this terrible disease. Our children will be participating in our own "Wear Pink Day" and "Walk a Thon" around the circle in front of our school on October 21, 2020. Please consider making a contribution in support of your children's efforts.
Thank you for supporting Beth El Early Learning Center as we participate in support of ending breast cancer forever.
View More
Fundraising Honor Roll
Marisa and Brian Spiro
$36
Michael and Alyssa Raudebaugh
$18