AssistRx Against Breast Cancer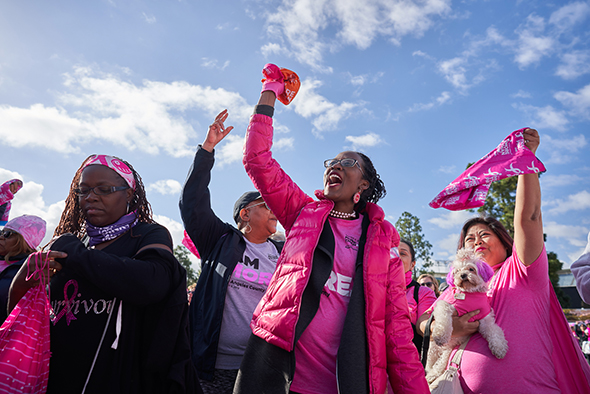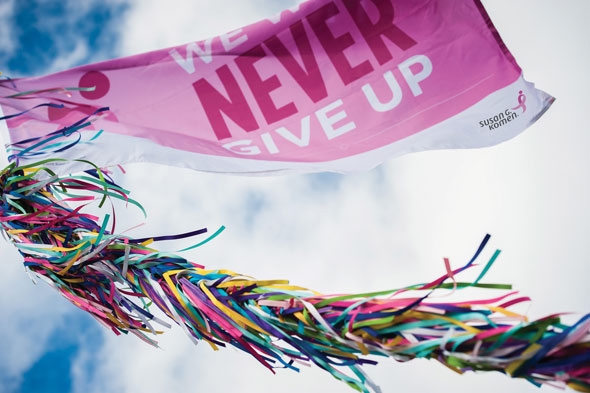 This year, AssistRx joins the fight against breast cancer! October is Breast Cancer Awareness Month, and we're supporting Susan G. Komen by raising funds to stop this disease, which affects 1 in 8 women. As the world's largest and most impactful breast cancer organization, Susan G. Komen funds more breast cancer research than any other nonprofit while providing assistance to those currently facing the disease.

You can make a tax-deductible donation online with your credit card by clicking the button above the fundraising thermometer.

Thank you for joining us in the fight against breast cancer.
View More