2nd Annual TIPS FOR TITS!!!!!!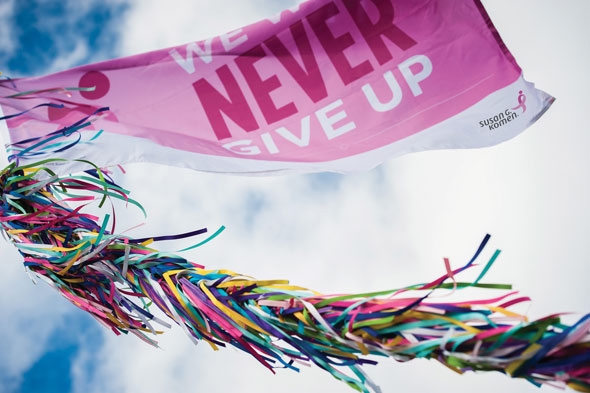 We're sorry. You must have JavaScript enabled and version 9.0.0 or higher of the Flash player installed to view this video.
It's that time of year again my friends! It's time for Tips for Tits! Come and help me sing my boobies off to help find a cure for Breast Cancer. Join me and the Itty Bitty Titty Band at the Burnside Inn on Saturday, October 26th, 2019 from 7pm-10pm for drinks and great music. Not only will we have special guest appearances with Jill Kelly Howe and David Brock, but we will be raffling off tickets to some awesome events around town. Every last dime we make will be given to Susan G. Komen Foundation. If you can't join us for the event, you can help us right here! I want to make an impact in the fight against breast cancer. I want to help Susan G. Komen save lives and end breast cancer forever. This disease affects 1 in 8 women during their lifetime. As the world's largest and most impactful breast cancer organization, Susan G. Komen funds more breast cancer research than any other nonprofit, while providing real-time help to those facing the disease.

You can make a tax-deductible donation online with your credit card by clicking the button above my fundraising thermometer.

Thank you for supporting me as I fundraise in support of ending breast cancer forever.
View More
Fundraising Honor Roll
Cessalee Smith-Stovall
$52