CFI - Breast Cancer Awareness Month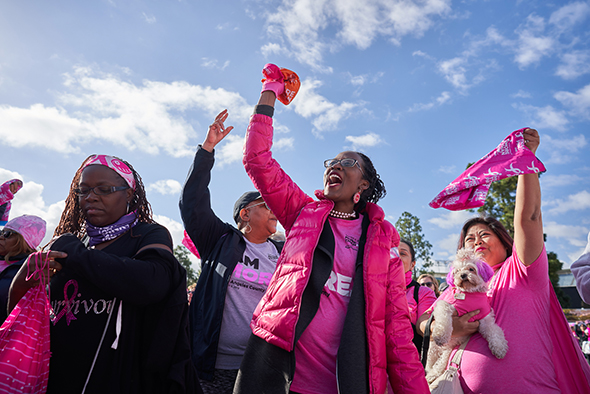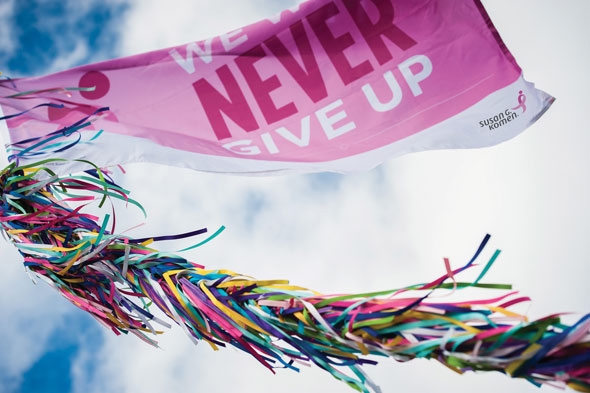 We understand that this year has been incredibly challenging for people around the world due to the Covid-19 pandemic. We are appreciative to all of our CFI employees, especially those employees on the front lines who have continued to report to work each day, allowing CFI to continue to conduct business and fulfill our promises to our customers. We understand that this year has been difficult on all levels especially financially; however, for anyone that is able, we would like to call upon our CFI family once again to help us make an impact in the fight against breast cancer for October's Breast Cancer Awareness Month.
Our goal is to raise $2,000.00 to stop this disease that affects 1 in 8 women during their lifetime. As the world's largest and most impactful breast cancer organization, Susan G. Komen funds more breast cancer research than any other nonprofit, while providing real-time help to those facing the disease.
One donation can change everything, no matter how small the contribution. Above all, we can make a difference. You can make a tax-deductible donation online with your credit card by clicking the button above the fundraising thermometer.
Thank you for supporting The Susan G. Komen Foundation in support of ending breast cancer forever.
View More