TVS Fights Breast Cancer!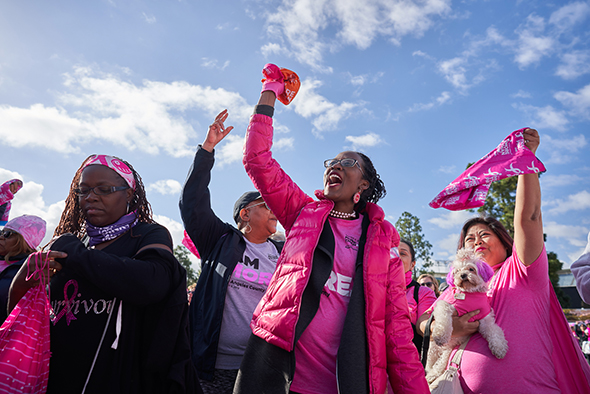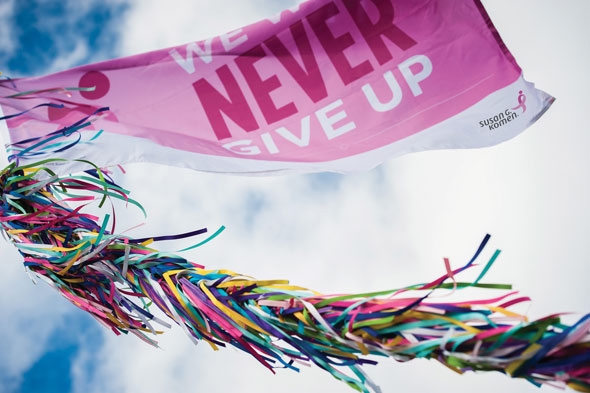 It's October, which means one thing-- it's soccer season! This month, TVS would like to honor that October also means it is Breast Cancer Awareness Month. we want to push our team to fight for a cause beyond the state chip.

As the world's largest and most impactful breast cancer organization, Susan G. Komen supports more breast cancer research than any other nonprofit outside the U.S. government, while providing real-time help to those facing the disease.

You can make a donation online with your credit card by clicking the button above my fundraising thermometer.

Thank you for supporting me in as I participate in support of ending breast cancer forever.
View More