Quotes for the Cure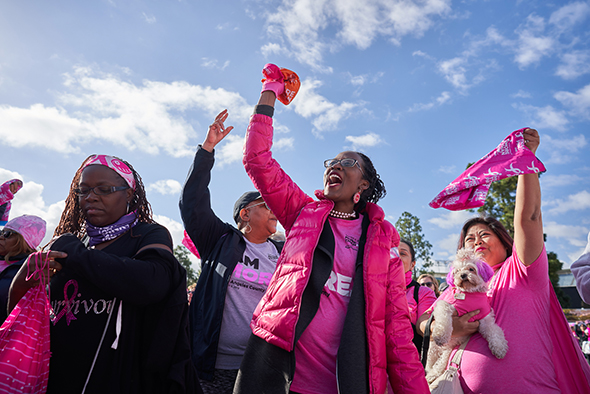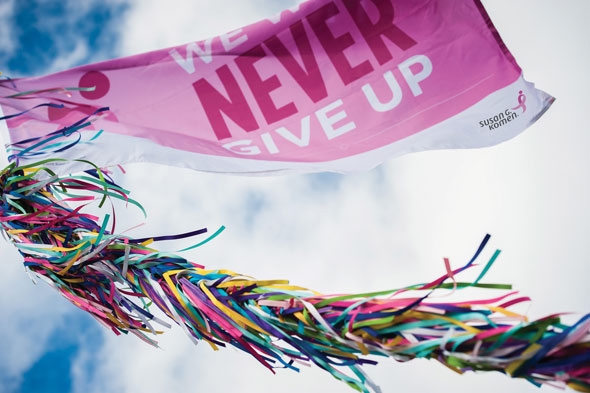 This year, I want to make an impact in the fight against breast cancer! I want to help Susan G. Komen save lives and end breast cancer forever. I'm taking my first step towards a world without breast cancer by raising funds to stop this disease that affects 1 in 8 women during their lifetime. As the world's largest and most impactful breast cancer organization, Susan G. Komen funds more breast cancer research than any other nonprofit, while providing real-time help to those facing the disease. I will be donating $10 for every Life Insurance Quote that I give out during the month of October. Help me make the biggest impact this month and get your free quote today.

You can also make a tax-deductible donation online with your credit card by clicking the button above my fundraising thermometer.

Thank you for supporting me as I fundraise in support of ending breast cancer forever.
View More