Welcome to VFit's 4th Birthday Fit Fest - An Event to Support Breast Cancer Awareness and Research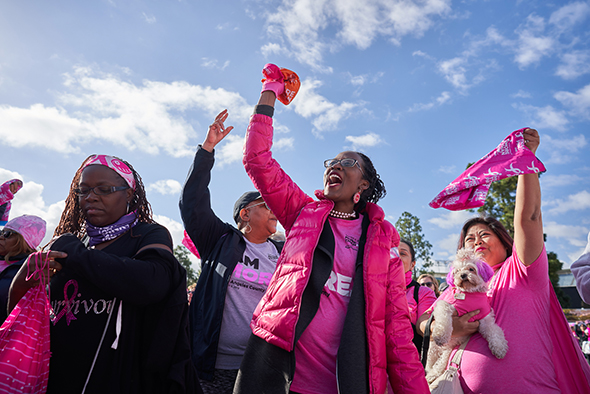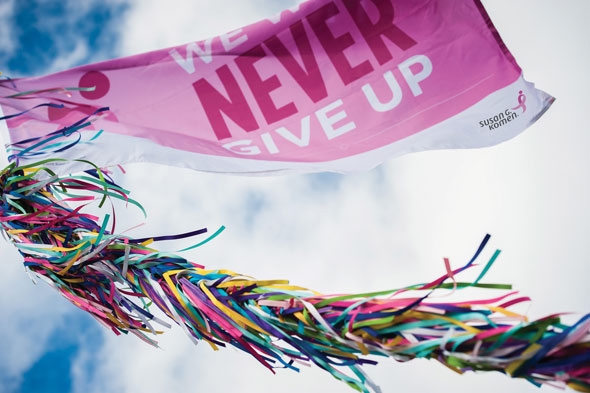 Join SEVEN of your VFit trainers, thru 7 different formats, as we celebrate VFit turning 4! This is going to be one EPIC FIT FEST!
4 years ago, the doors opened at VFit, this very month, and there was no looking back.
In true VFit fashion, we are celebrating our members and tribe! This class is open to ALL! Prizes galore will be raffled off during class, but you must be present to win!
AND to make the celebration even more special, we are dedicating this 90 minute sweat sesh to October Breast Cancer Awareness Month.
We will be raising money for the Susan G Komen foundation, who help so many going through cancer, and have even been there for one of our own VFitters. It is a stand up foundation and donations can be made to the VFit Fundraiser

You can make a tax-deductible donation online with your credit card by clicking the button above our fundraising thermometer.

Thank you for supporting VFit as we fundraise in support of ending breast cancer forever.
View More
Fundraising Honor Roll
Miss Evelyn Roberta Brown
$104
Mrs. Kathleen S Willner
$36