Transportation One is joining in the fight against breast cancer!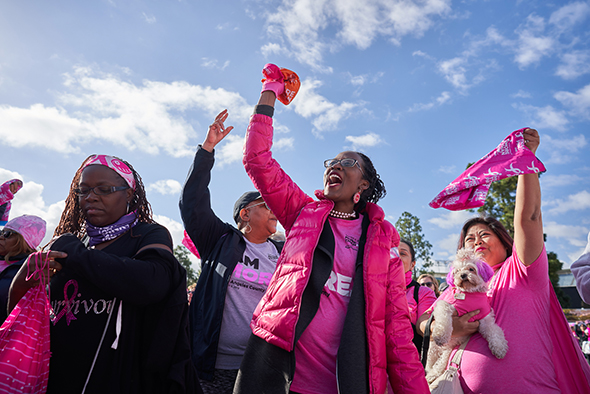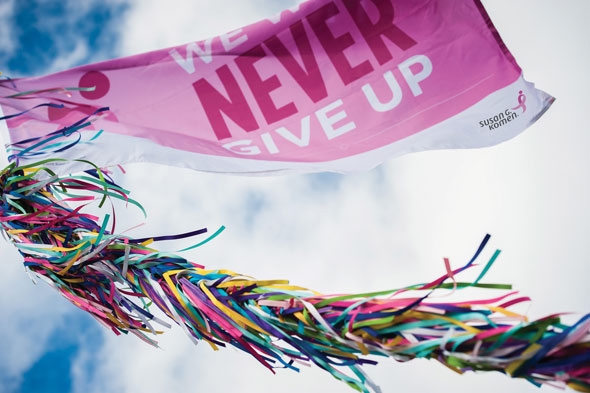 This year, Transportation One is taking on the fight against breast cancer and I'm joining in with them. We have created so that we can raise funds to stop this disease that affects 1 in 8 women during their lifetime. As the world's largest and most impactful breast cancer organization, Susan G. Komen supports more breast cancer research than any other nonprofit outside the U.S. government, while providing real-time help to those facing the disease.
We want to join Susan G. Komen in their efforts to end breast cancer forever and we are asking for your help to make that vision a reality. Your gift will help Susan G. Komen provide education, screening and treatment programs for women and men in our community, and support cutting-edge research so that one day we can live in a world without breast cancer.
About Transportation One
If you are visiting this page, you were likely directed here by a memeber of the Transportation One team! Transportation One is a Chicago based freight brokerage that was founded over 9 years ago. While, freight is what we do, we know that we are way more than that. Transportation One is made up by a team of amazing individuals from all walks of lives and backgrounds. We recognize the importance of that and using our platform to give back to those that might need a bit of extra help!
With that said, we set our goals high, and we need your help to reach them! Transportation One remains committed to our philanthropic duties and the need to give back to members of our community. We likely all know someone who has been effected by or lost their battle to breat cancer. Lets all do our part to help put an end to this terrbile disease.
Please help me by making a donation online with your credit card by clicking the button above my fundraising thermometer.

Thank you for generosity and joining us in the fight!
View More
Fundraising Honor Roll
Jamie and Lindsey Teets
$300
Jeffrey & Missy Elder
$104
Zachary & Leslie Hirschfeld
$50