Join Me in the Fight Against Breast Cancer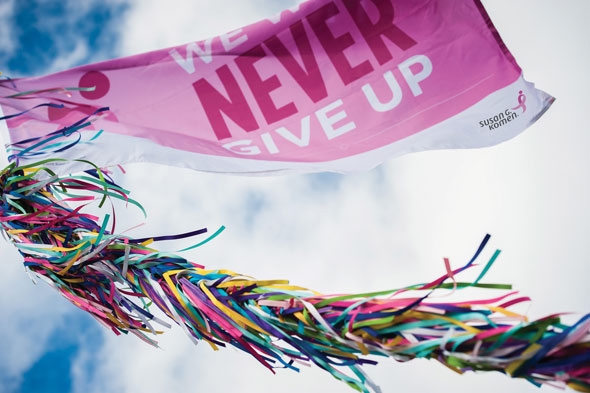 This is our Breast Cancer Awareness fundraiser for BilletSPIN.
For every increment of $10 you donate through this fundraiser, your name will be entered into the drawing for the "pinked out" Titanium Soul Pen.
Drawing will occur October 29th at 6pm Central Time so all funds must be placed by then.

You can make a donation online with your credit card by clicking the button above my fundraising thermometer.

Thank you for supporting me in as I participate in support of ending breast cancer forever.
View More