Burpees Against Breast Cancer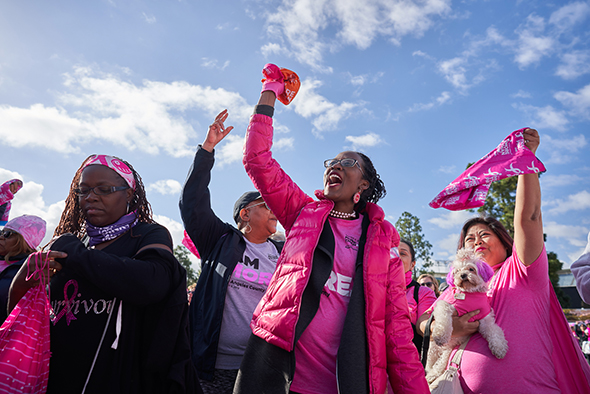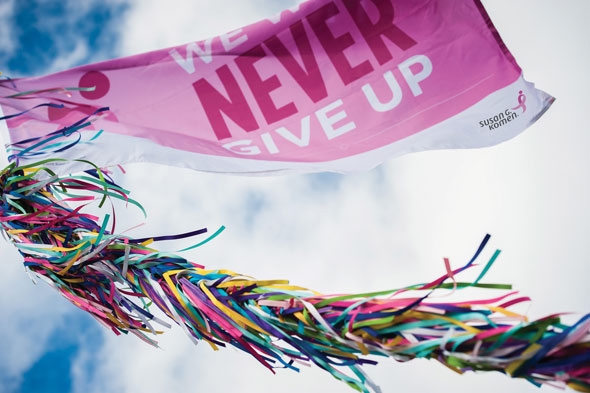 October is an important month to me for many reasons. The most important reason is because it is recognized as Breast Cancer Awareness month. I want to make an impact in the fight against breast cancer in a different way, so here's the deal:
For every $2 you donate to my fundraising page, I will do 1 burpee for you or in honor of someone you know that has been affected by breast cancer.
If you really want to make me work for your donation, for every $5 donation, I'll let you pick which kind of "special" burpee you want me to do. Some examples of "special" burpees include:
- Box Jump Burpees
- Tuck Jump Burpees
- DB Curl + Press Burpees
- Situp Burpees
Get creative (but not too creative...no mile burpees please) with your suggestions and let's save lives and end breast cancer forever, 1 burpee at a time.
All funds donated through my page will go toward stopping this terrible disease.
Make a donation online with your credit card by clicking the button above my fundraising thermometer.
Thank you for supporting me in as I participate in support of ending breast cancer forever. #letsbeatcancer
View More