Running HWY 1 for my #1s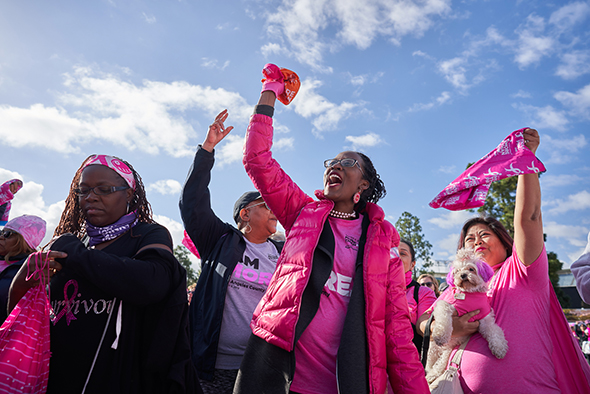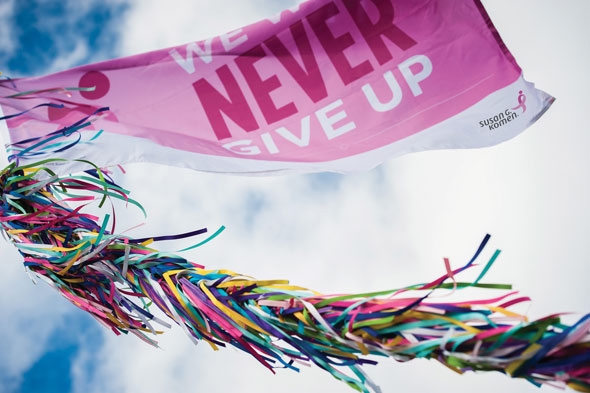 I have had 3 friends under 40 diagnosed with breast cancer the past year. I wanted to do something to honor them. I am running the Big Sur Marathon April 26th in Monterey, CA. Please help me raise money to donate in honor of my friends who are fighting hard to beat this disease. They are so brave, and I am honored to call them friends. I admire their positive attitudes, and what I am doing seems so small in comparison. The brave ladies I am running for are listed below.
Gayle Boatner
Penny Laney Garner
Nashandra James
Hillary Phillips Jordan
This year, I want to make an impact in the fight against breast cancer! I want to help Susan G. Komen save lives and end breast cancer forever. I'm taking my first step towards a world without breast cancer by raising funds to stop this disease that affects 1 in 8 women during their lifetime. As the world's largest and most impactful breast cancer organization, Susan G. Komen funds more breast cancer research than any other nonprofit, while providing real-time help to those facing the disease.

You can make a tax-deductible donation online with your credit card by clicking the button above my fundraising thermometer.

Thank you for supporting me as I fundraise in support of ending breast cancer forever.
Haley Davis
View More
Fundraising Honor Roll
Facebook Fundraiser
$1,000