Honoring Carmen Reyes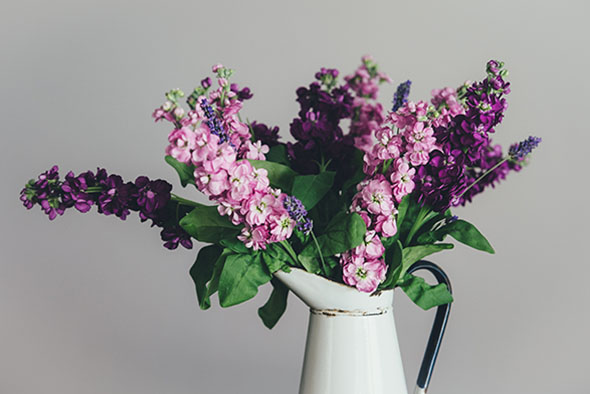 In support of the Reyes family, please join us in honoring the memory of Carmen Reyes and her journey with breast cancer. To do so, please support Susan G. Komen in their fight against breast cancer.
Susan G. Komen funds more breakthrough research than any other breast cancer non-profit, while providing lifesaving support to millions of people in more than 30 countries worldwide, so patients can live better lives, longer. They provide fact-based information to empower people to make informed health decisions, while ensuring that all people have access to quality screening, diagnosis and treatment for breast cancer. They advocate for government funding of critical patient support while creating a community that unites and supports everyone affected by breast cancer.

Your donation will support treatment assistance programs, research grants, low-cost mammograms and 24/7 access to the Komen Breast Care Helpline. With your generous support, we can keep Carmen Reyes's legacy alive.
View More