Aarons 40th Wedding Anniversary Fundraiser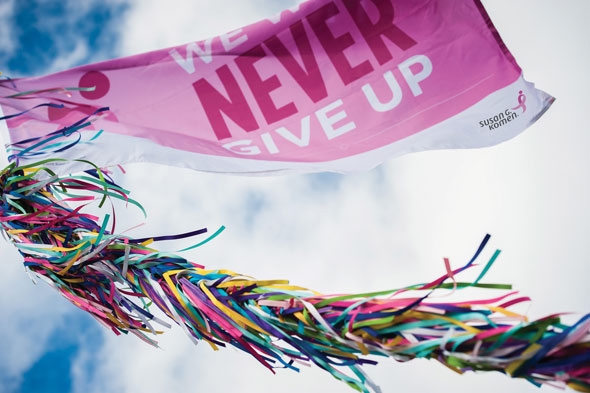 Clayton and Linda Aarons are celebrating their Ruby Wedding Anniversary and marking 40 years of wedded bliss. As we are unable to gather in person to commemorate this milestone during the pandemic, we would still like to show our support for this happy couple in an issue that is very dear to them and their family.
In lieu of traditional gifts we would like to fundraise and give thanks that Linda is a two time breast cancer survivor and still here with us to celebrate life's important moments.
Breast cancer affects 1 in 8 women during their lifetime. As the world's largest and most impactful breast cancer organization, Susan G. Komen supports more breast cancer research than any other nonprofit outside the U.S. government, while providing real-time help to those facing the disease.
You can make a donation online with your credit card by clicking the button above my fundraising thermometer. Thank you for supporting them as we participate in ending breast cancer forever.
View More