2020 BOSLEY BREAST CANCER AWARENESS FUNDRAISER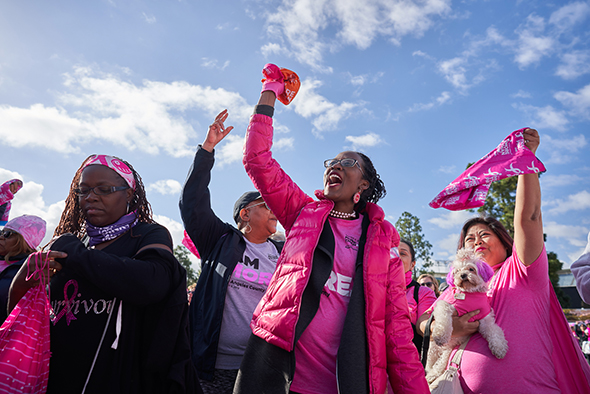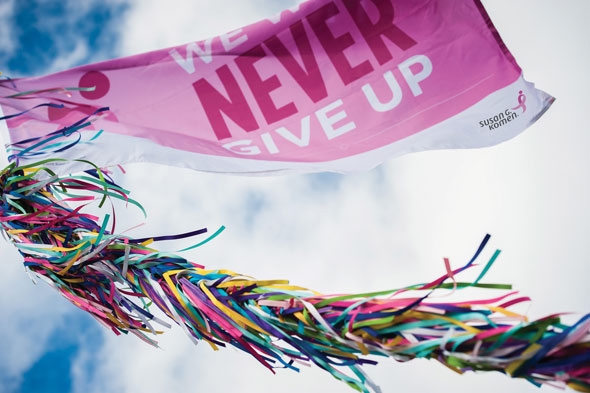 Wow, how time flies. This is our seventh year supporting Breast Cancer Awareness as a team. We have raised over $150,000 for research and support of those in need through two different organizations, and we look forward to another successful year of fundraising and raising awarenes of this horrible disease.
For more than 46 years Bosley's mission has remained consistent - dedication to the advancement of the art and science of hair restoration for the benefit of our patients. We are experts transforming lives and believe in providing exceptional patient care.
Our company's core values are rooted in its Patients, Team Members, and Good Works Projects and annually at this time of year we take a moment to step back from our crazy lives and support causes that we beleive in and help our communities.
Why Breast Cancer Awareness?
Bosley currently employs more than 450 people across the country, with nearly 80% being female.
"We have all in some way or another been impacted by this horrific disease and as a company with a majority female employment base and a mission rooted in improving lives for our patients, wants to make sure to give back to the communities we live in and support a charity that is meaningful to our employees. We are proud to support Susan G. Komen." - Rob Spurrell, President & CEO
In addition to the Bosley corporate fundraising program where we make a pledge to Susan G. Komen according to our success as a company this October, we wanted to create a platform for our employees to give an additional gift. If you would like, you may also share this link with friends and family and/or your social media platforms.
Please help us support Susan G. Komen by making a tax-deductible donation. The process is fast, easy and secure.
Thank you so much for your generosity. You are truly helping us bring an end to cancer.
View More
Fundraising Honor Roll
Michael and Kathleen Wedemeyer
$78