Make an Impact in the Fight Against Breast Cancer!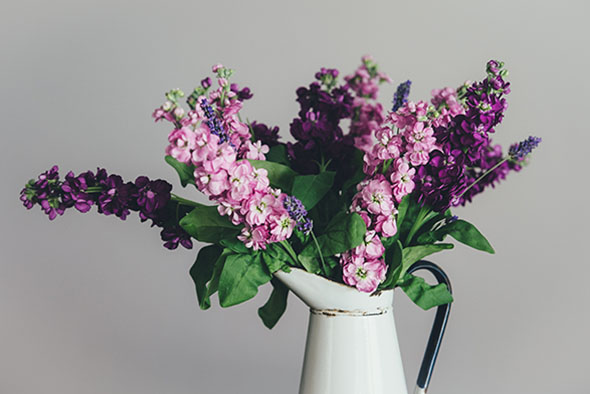 This year, I want to make an impact in the fight against breast cancer! As the daughter of a two time cancer surviver and the granddaughter of a woman currently fighting her 4th battle, I want to help Susan G. Komen save lives and end breast cancer forever. I'm taking my first step towards a world without breast cancer by raising funds to stop this disease that affects 1 in 8 women during their lifetime. As the world's largest and most impactful breast cancer organization, Susan G. Komen funds more breast cancer research than any other nonprofit, while providing real-time help to those facing the disease.


Please consider donating in honor of my mother and grandmother! Thank you for supporting me as I fundraise in support of ending breast cancer forever.
- Annie Stathis
View More