LendSure is joining in the fight against breast cancer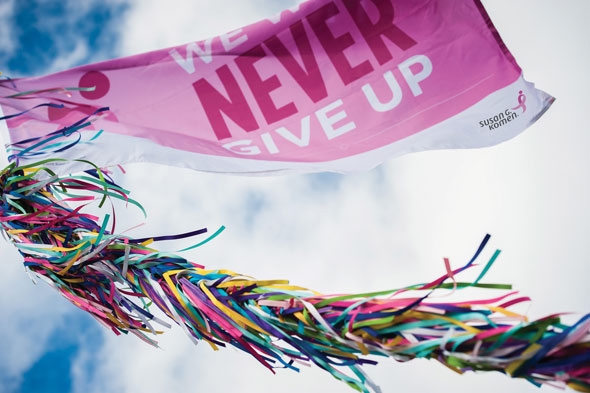 Join LendSure in raising funds to support breast cancer research while providing real-time help to those facing the disease.
We want to join Susan G. Komen in their efforts to end breast cancer forever and we are asking for your help to make that vision a reality. Your gift will help Susan G. Komen provide education, screening and treatment programs for women and men in our community, and support cutting-edge research so that one day we can live in a world without breast cancer.
Please help by making a donation online with your credit card by clicking the button above my fundraising thermometer.
LendSure will match donations, so your donation will make DOUBLE IMPACT.
AND, Everyone who makes a donation of $20 or more will receive a limited edition LendSure pink t-shirt!
Thank you for generosity and joining us in the fight!
View More