Create Impact for Women Now and the Future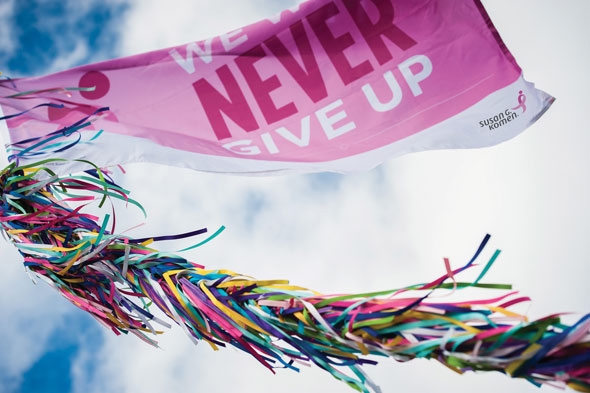 The time is now to make the investment.
I want to ensure the generation of my daughters never have to concern themselves with breast cancer.
We need more effective treatments, better tools to detect and diagnose.
Join us as we reduce deaths from breast cancer by 50% and beyond.
You can make a donation online with your credit card by clicking the button above my fundraising thermometer.
Thank you for supporting me in as I participate in support of ending breast cancer forever.
View More