CrossFit1825's Fight For Ky's Loved Ones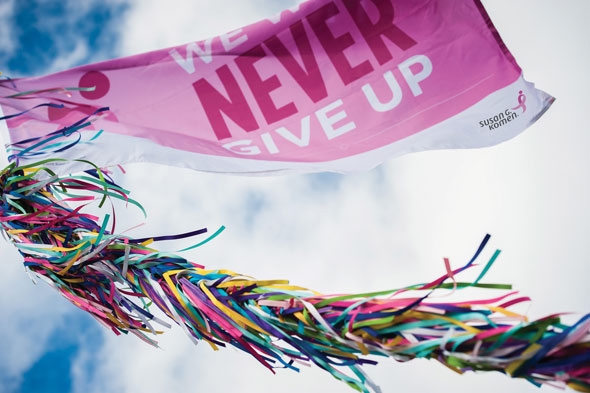 This month, CrossFit1825 is taking on the fight against breast cancer for a very near and dear CF members family. Kylie's Mom and Sister have both been diagnosed with Breast Cancer and we want to help them in their fight. We have decided in an effort to show our love and support, we would donate all we can throughout the month of October, for Breast Cancer Awareness Month! Any donation is appreciated and no donation is too large, nor too small. Please keep in mind the love and support Kylie provides all of us on a daily basis - she needs us all right now.
In addition, since we are a Gym Family, Coach V will be matching burpees for the amount of money we raise! So let's stack them up!
Please help Ky's Mom and Sister by making a donation online with your credit card by clicking the button above our fundraising thermometer.
Thank you for generosity and joining us in the fight!
View More
Fundraising Honor Roll
Softball For TaTas (Pate)
$260