Join Me in the Fight Against Breast Cancer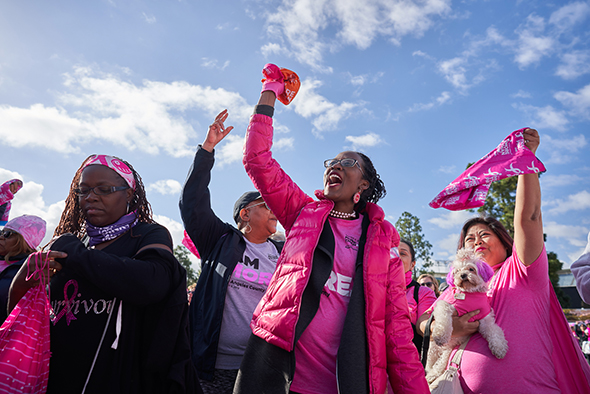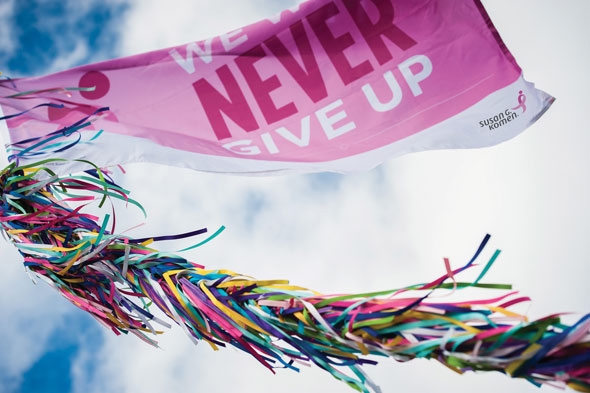 I'm taking steps towards a world without breast cancer by raising funds to stop this disease that affects 1 in 8 women during their lifetime.
Breast cancer is the second most diagnosed cancer in women, affecting one in every eight women in the US. African American women bear a disproportionate burden of breast cancer in Pierce County and are more likely to die at a younger age from breast cancer than any other race of women. Detected at an early stage there is a higher survival rate for all women.
Your generous gifts will cover the cost of mammograms, help with navigation, translation, transportation or medication.
Let pray for our sisters who are fighting breast cancer and praise God for those who have the victory.
You can make a donation online with your credit card by clicking the button above my fundraising thermometer.
Thank you for supporting me in as I participate in support of ending breast cancer forever.
Marge
View More
Fundraising Honor Roll
Ms. Marguerite Blount
$52