Welcome to the Wedbush Fundraising Page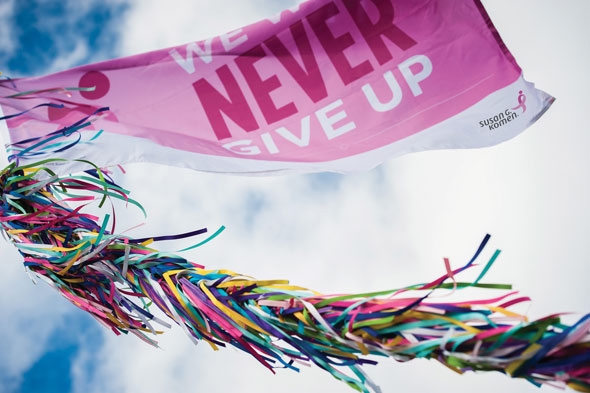 Hello Colleagues, Family and Friends,
2019 marks Wedbush's 15-year anniversary with Susan G. Komen and our Wear Your Jeans to Work Fund Drive. I am so proud of where we have come.
I want us to make an impact in the fight against breast cancer! Along with you, I want to help Susan G. Komen save lives and end breast cancer forever. We are taking our first step towards a world without breast cancer by helping to raise funds to stop this disease that affects 1 in 8 women during their lifetime - men too! As the world's largest and most impactful breast cancer organization, Susan G. Komen funds more breast cancer research than any other nonprofit, while providing real-time help to those facing the disease.
You can make a tax-deductible donation online with your credit card by clicking the Donate Now button above the fundraising thermometer.
Thank you for supporting this fundraiser for 15 years. I am truly grateful for your support.
Thank you again,

Virginia
View More
Fundraising Honor Roll
Mr. Thomas W. Grafos
$104
Magaly 'Magaly,' Iglesias
$52