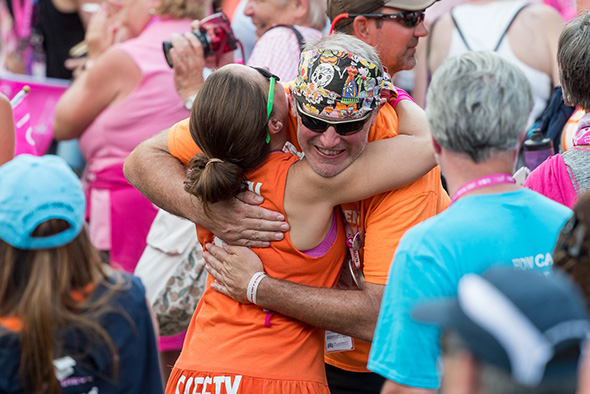 Carter Haston
I want to make an impact in the fight against breast cancer in a different way. I've created my own fundraiser! I want to help Susan G. Komen save lives and end breast cancer forever. I'm taking my first step towards a world without breast cancer by raising funds to stop this disease that affects 1 in 8 women during their lifetime. As the world's largest and most impactful breast cancer organization, Susan G. Komen supports more breast cancer research than any other nonprofit, while providing real-time help to those facing the disease.

You can make a donation online with your credit card by clicking the button above my fundraising thermometer.

Thank you for helping me as I raise money in support of ending breast cancer forever.
View More
Team Honor Roll
Cauley Harris Haston
$1,040
Residential Waste Pat Cook
$260
Residential Waste Pat Cook
$260
Victoria (JUNCTURE APARTMENTS) Poth
$161
Enclave Highland Ridge
$136
Preserve Windsor Lake
$125
Dayna (juncture apts) Gilligan
$114
J.D.M. Landscapes, Inc J.D.M. Landscapes, Inc.
$104
The Encore Mr Kleenz
$104
Randy and Karen Jencks
$100
Coastal Carpet Care Llc
$100
Belinda (juncture) Fitch
$78
Scott Ballard / Liz (Mom)
$36
Junk Ninja Junk Removal
$26
Caroline Hart Nicholishen
$22
Brandon Hollingsworth
$22
Christie Suddreth-Dunn
$20
Junk Ninja Junk Removal
$20
Top Donors
Amanda Speed
Cauley Harris Haston
Anonymous
Marc Carter
John Carter