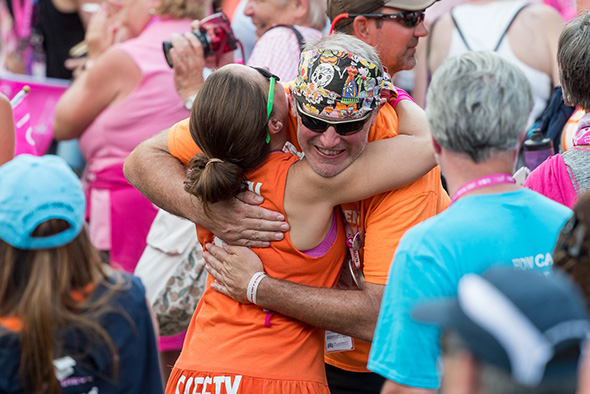 Nicolas
I want to make an impact in the fight against breast cancer in a different way. I've created my own fundraiser honoring my mother, Lanie Nicolas, who is a survivor! Watching her go through her treatment journey allowed me to explore the different organization and support groups offered to breast cancer patients. Now, I'm taking my first step towards a world without breast cancer by raising funds to stop this disease that affects 1 in 8 women during their lifetime. As the world's largest and most impactful breast cancer organization, Susan G. Komen supports more breast cancer research than any other nonprofit, while providing real-time help to those facing the disease.

You can make a donation online with your credit card by clicking the button above my fundraising thermometer.

Thank you for helping me as I raise money in support of ending breast cancer forever.
View More