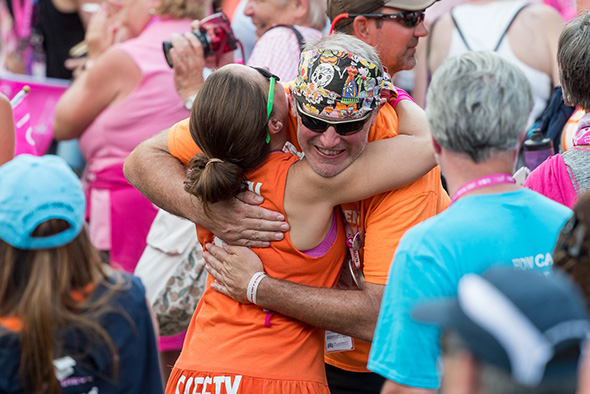 Roadrunner Freight
This year alone, there will be over 260,000 people diagnosed with breast cancer and of that it will sadly take the lives of more than 42,00 of them. With the devastating impact that this disease has, there has been an entire month dedicated to bringing awareness to it. Roadrunner Freight wants to help Susan G. Komen save lives and end breast cancer forever. As a company, we are taking our first steps towards a world without breast cancer by raising funds to stop this disease that affects 1 in 8 women during their lifetime.
You can make a donation online with your credit card by clicking the button above the Roadrunner Freight thermometer.
Thank you for helping Roadrunner Freight as we raise money in support of ending breast cancer forever.
View More
Top Donors
Roadrunner Freight
Frank Hurst
Philip Calderone
Patrick Unzicker
Jeanne Robbie