Join Me in the Fight Against Breast Cancer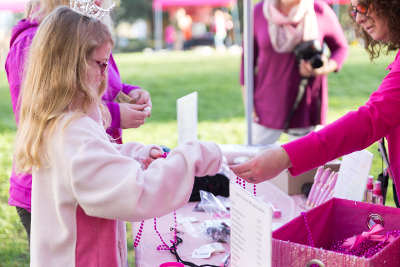 This year, Blaze Fitness want to make an impact in the fight against breast cancer in a different way so we started Pink Blaze! A Fundraiser Raffle to help fight Breast Cancer. We Ask That You Give A Minimum Of $21.
We want to help Susan G. Komen save lives and end breast cancer forever. We're taking our first step towards a world without breast cancer by raising funds to stop this disease that affects 1 in 8 women during their lifetime.
As the world's largest and most impactful breast cancer organization, Susan G. Komen supports more breast cancer research than any other nonprofit outside the U.S. government, while providing real-time help to those facing the disease.

You can make a donation online with your credit card by clicking the button above my fundraising thermometer. With A Minimum of $21, together we can fight back.
On SAT Nov 3rd at 10am We Will Be Rafflling Off a PINK BLAZE PACKAGE
$121 Gift Card To Blaze Fitness www.blazefi21.com
$200 Gift Card To Wax Thread & Scissors www.waxthreadandscissors.com
$50 Gift Card To Wellness Massage www.wellnessmassagehouse.com
To ENTER RAFFLE Copy/Paste Link Below
https://goo.gl/11UAS5
BlazeFit will also GIVE a FREE 10 DAY CLASS PASS To Everyone That Donates! Just Text #PinkBlaze to 404-467-6321 after you Donate and we will send you your Class Pass
Thank you for supporting me in Pink Blaze as I participate in support of ending breast cancer forever.
View More