PURPOSED FOR PINK ANNUAL FUNDRAISER!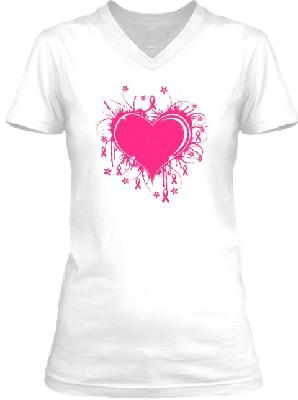 Thank you for supporting Purposed for Pink!
The Annual Pink Party will be 10/13/2018
Please click DONATE NOW to make an online donation.
SNAIL MAIL OPTION: please note that all checks need to reference
*Team ID: 6685142 *
If your company offers matching gifts, please note the team id# 6685142 on that form.
We look forward to another great year of FUNdraising and fabulously pink celebrations.
Thank you in advance!
Felicia for Purposed for Pink
Email: purposedforpink@yahoo.com
Website: http://purposedforpink.org
T-shirts: https://teespring.com/stores/purposed-for-pink
View More