PURPOSED FOR PINK ANNUAL FUNDRAISER!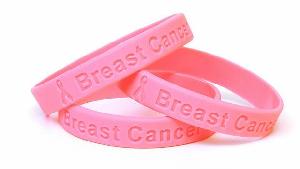 Thank you for supporting Purposed for Pink!
The Annual Pink Party Event will be held Online this Year.
Please click DONATE NOW to make an online donation.
*Team ID: 6685142 *
If your company offers matching gifts, please note the team id# 6685142 on that form.
We look forward to another great year of FUNdraising.
Thank you in advance!
Felicia for Purposed for Pink
Email: purposedforpink@yahoo.com
Website: http://purposedforpink.org
T-shirts: https://teespring.com/stores/purposed-for-pink
View More