Purposed for Pink Campaign 2020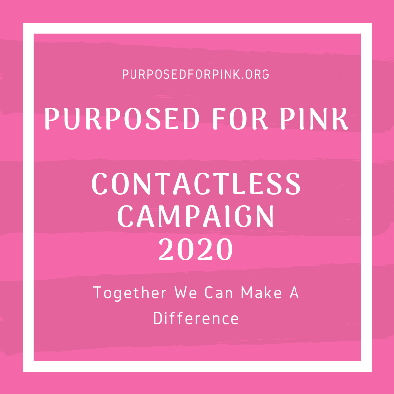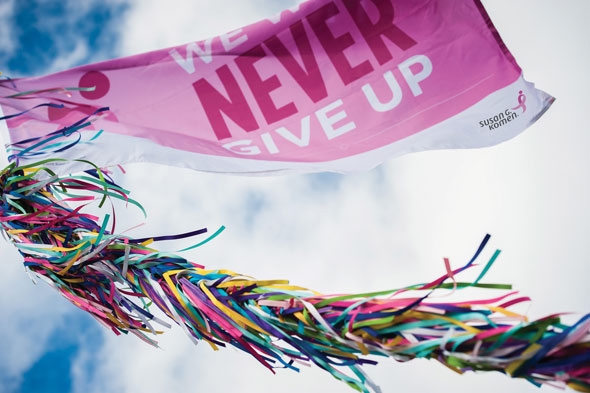 Welcome to the 2020 Fundraising Campaign.
Did you know that every 2 minutes, in the U.S. a woman is diagnosed with breast cancer?
This year is an online only fundraising event and with your help we can help fund the cure to end breast cancer.
This year, Purposed for Pink is online only with a goal of $2020!

You can make a tax-deductible donation online with your credit card by clicking the button above my fundraising thermometer.

Thank you for supporting me as I fundraise in support of ending breast cancer forever.
Together We Can Make A Difference ~ Felicia
View More
Fundraising Honor Roll
Alvin & Juanita Smith Sr.
$104